VALPARAISO — A motorist nabbed driving in the wrong direction along the local stretch of U.S. 30 and found nearly unable to complete a coherent sentence reportedly told police she had taken the opiate addiction treatment drug Suboxone, the incident report says.
A Porter County police officer said that shortly before 5 a.m. Monday he observed a white Honda CRV driving westbound in the eastbound lanes of U.S. 30 near Thornapple Circle.
He stopped the vehicle and approached the driver, identified as Amanda Siuta, 37, of Chicago, who had trouble speaking and attempted to give the officer cash instead of her driver's license, the incident report says.
Siuta said she was traveling from Tennessee to Illinois and had taken Suboxone prior to driving, the officer said. She reportedly said she takes the drug to help her avoid using heroin.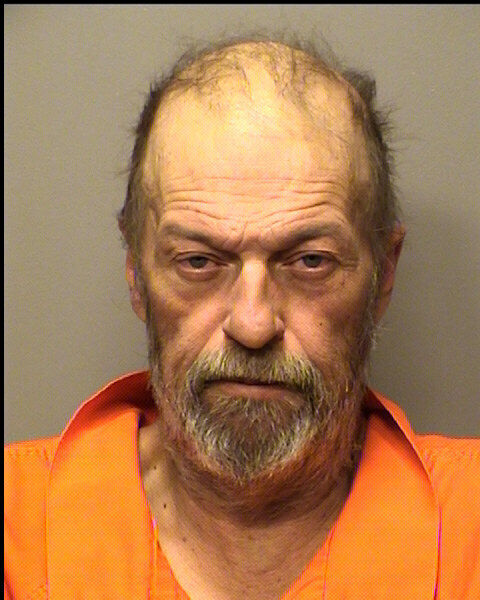 Urine and blood samples were taken from Siuta, which returned negative for alcohol consumption and positive for opiates, police said.
Siuta was taken to the Porter County Jail and faces several criminal counts of operating while intoxicated, including one of endangering others. Her mugshot was not yet available Tuesday morning.
Gallery: Recent arrests booked into the Porter County Jail
Jessica Martin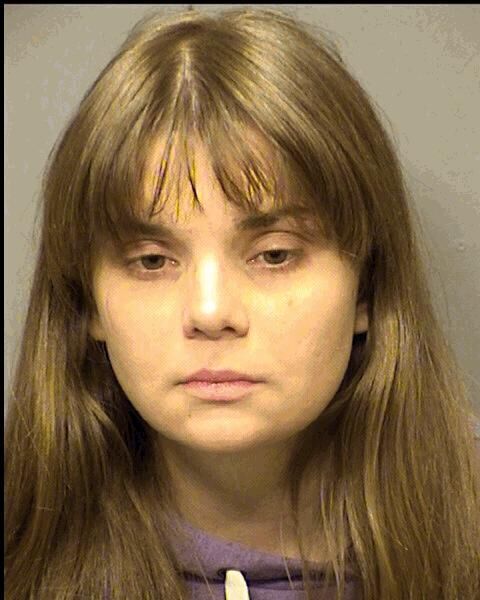 Brandon Blake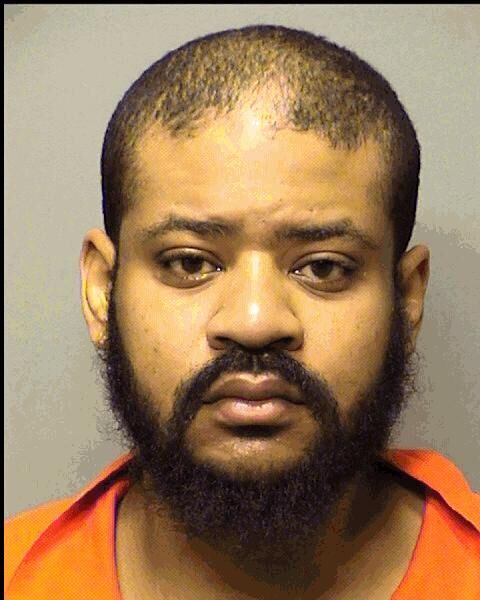 David Mosier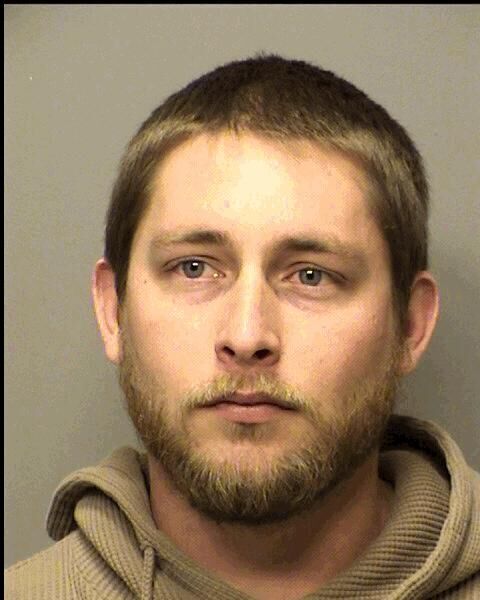 Wendy Boyke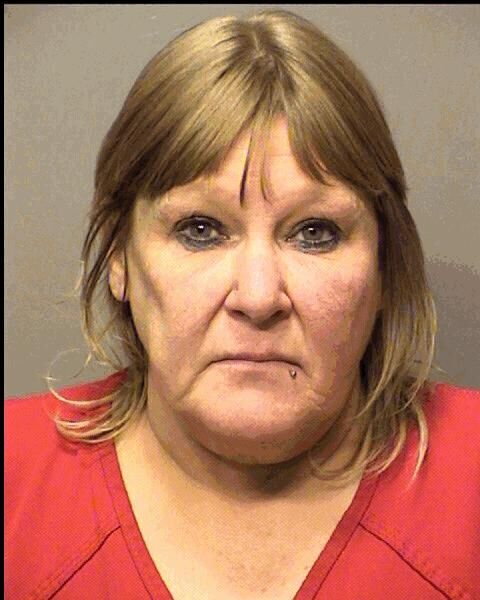 Domonic Brothers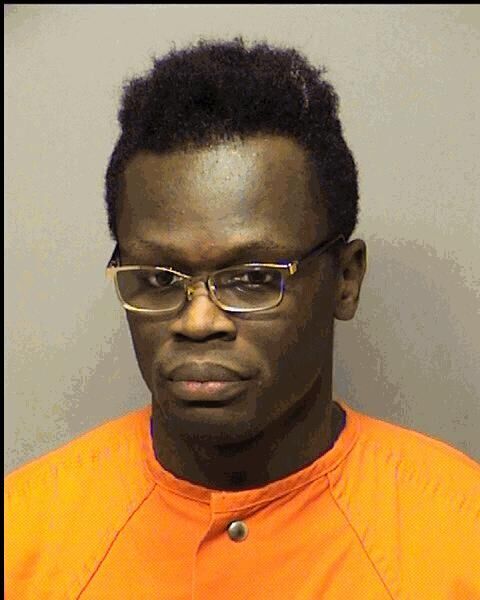 Jake Chalabis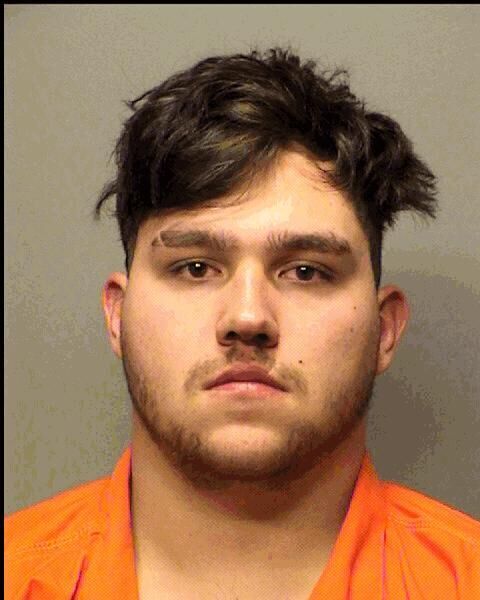 Noe Pena III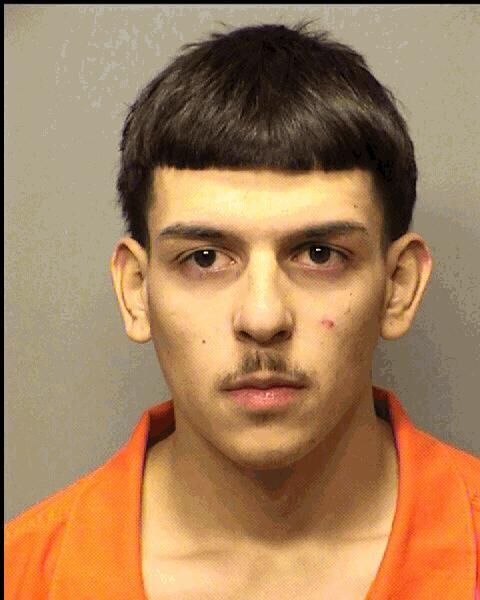 Marlin Junigan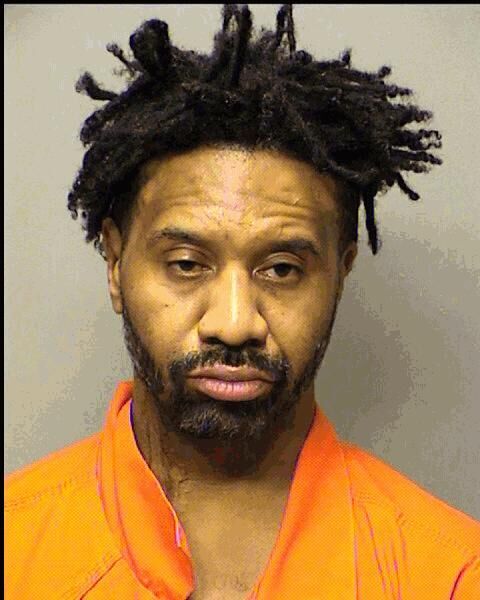 Angel Figueroa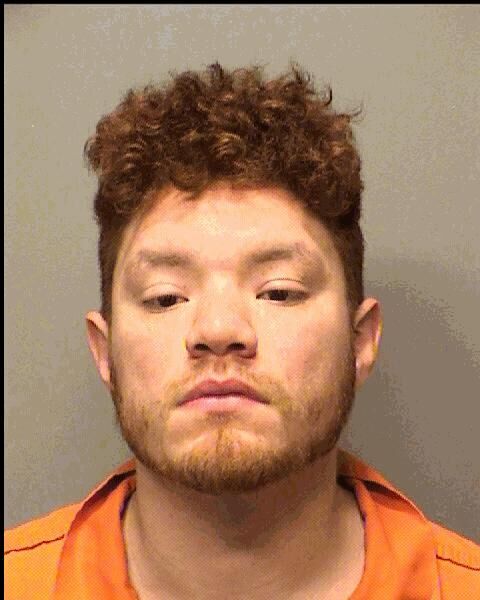 Vasko Suleski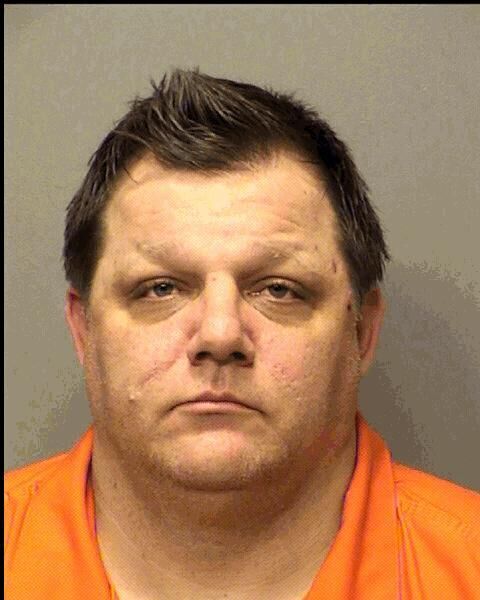 Rafael Pimentel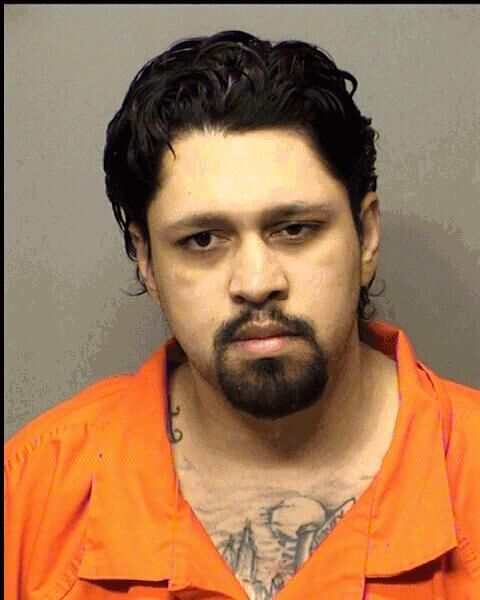 Ryan Gurley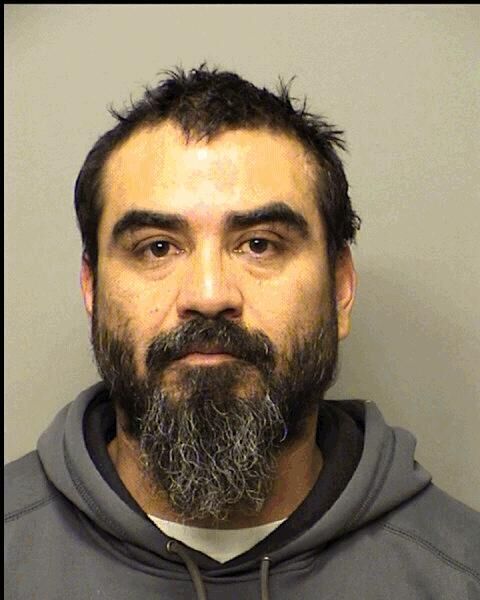 Tina Wishnevski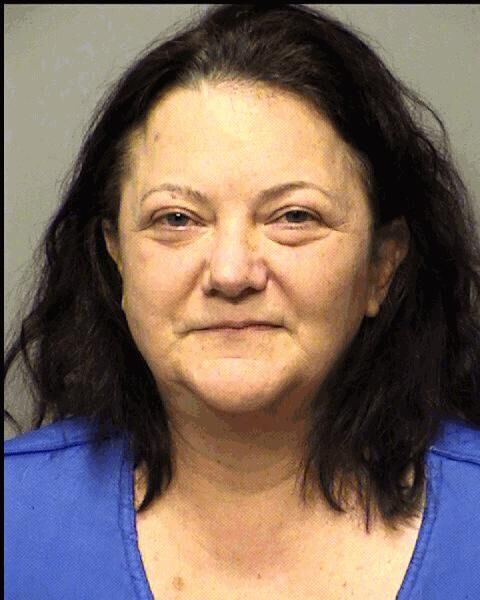 Damon Anderson
Kayla Powers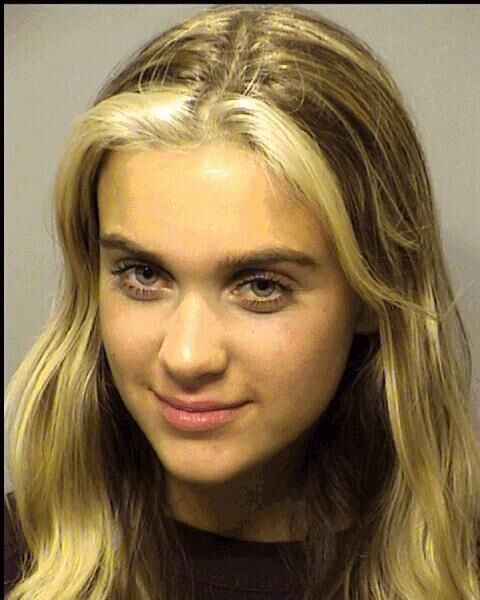 Maciel Haynes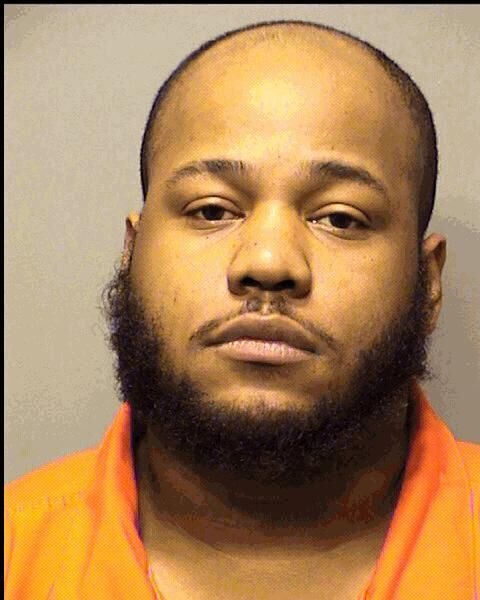 Edward Sly